When you know what you want, waiting isn't an option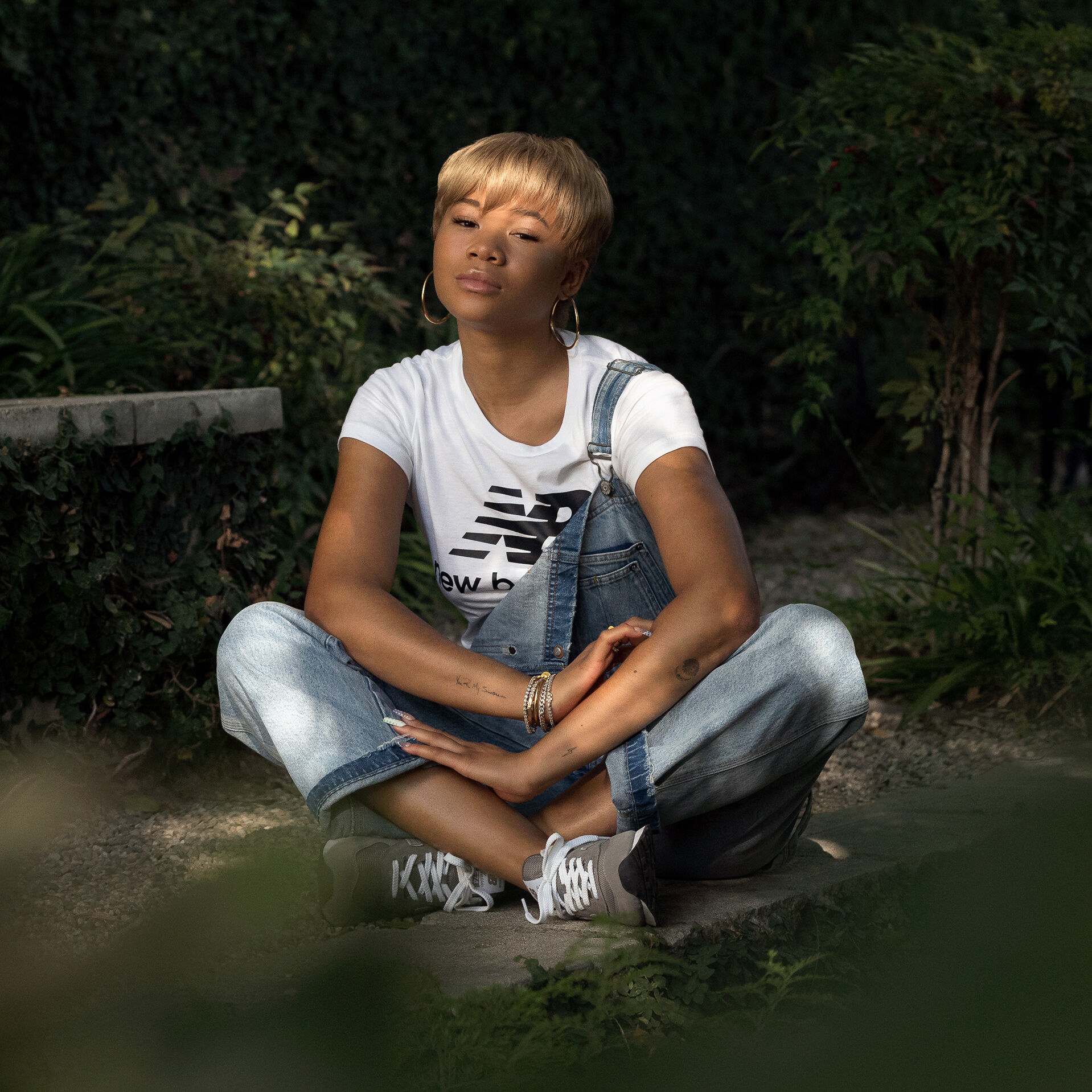 Don't take no for an answer. Stay focused, perfect your craft, move with intention,
create opportunities for yourself and others, be of service, and above all else, have fun. I have found beauty in knowing that I am supposed to be in every room I walk in, and I refuse to dim my light or make myself smaller for the comfort of others." —Storm Reid, Actress, Producer, Future Filmmaker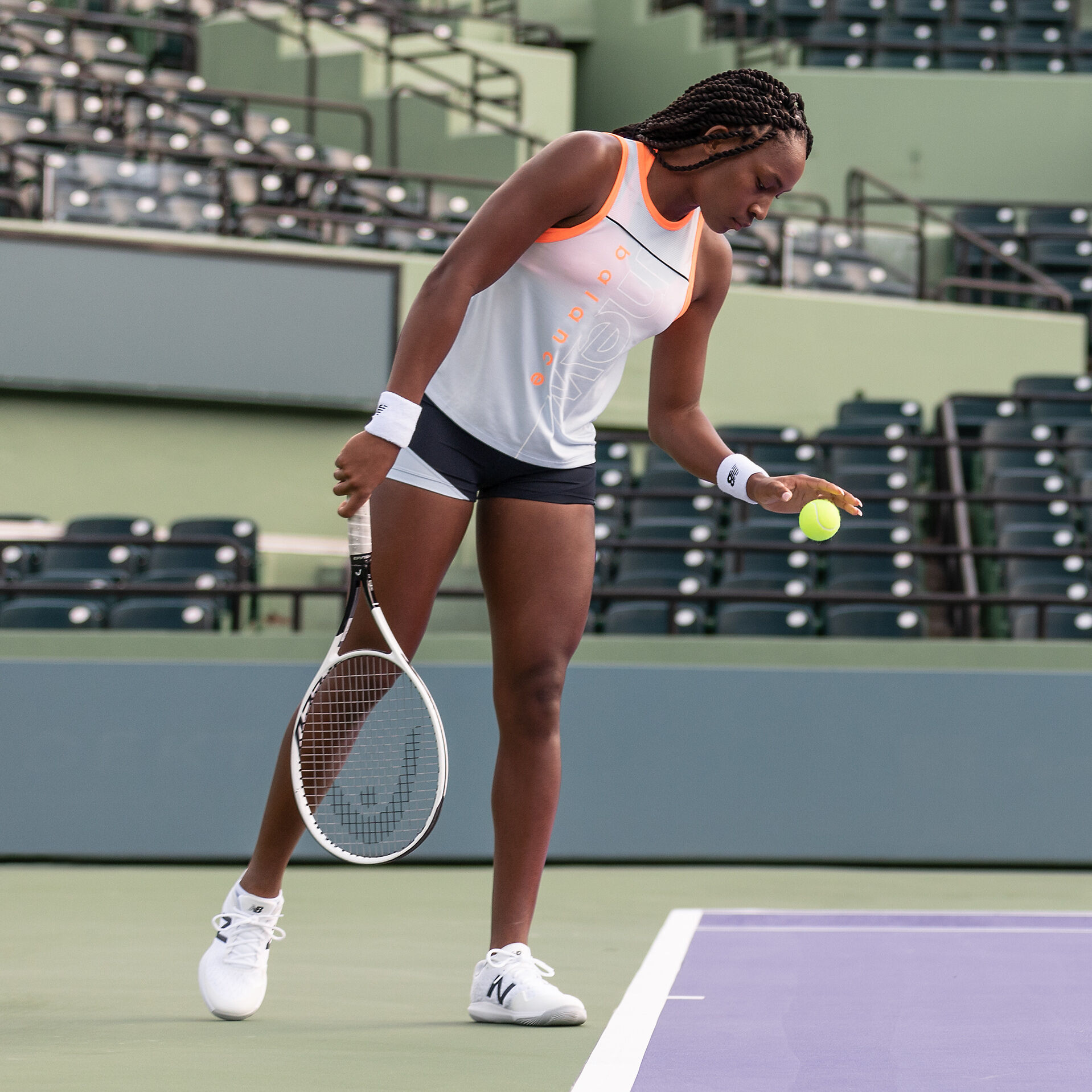 I have been told I am too young. Too young to be great,
too young to win, too young to speak up, too young to make a difference. Whenever somebody doubts me it makes me work harder to prove them wrong." —Coco Gauff, Professional Tennis Athlete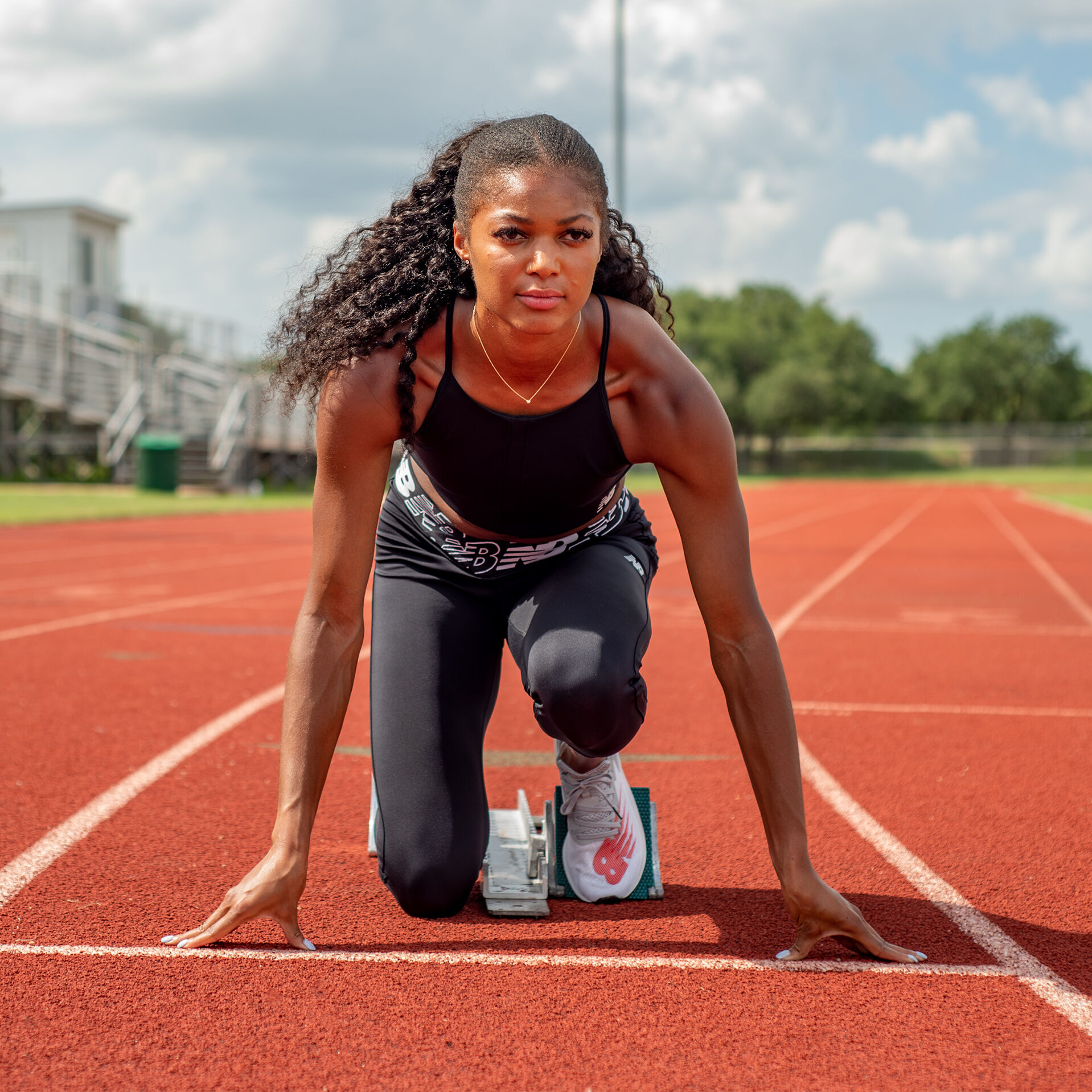 I have defined success on my own terms.
I hope other athletes, other women, see what I accomplish on and off the track and aspire to be the best version of themselves by going after what they want-no matter what anyone else thinks." – Gabby Thomas, Professional American Track and Field Athlete